Healthy, delicious food — ready in minutes.
Chef-cooked and delivered to you.
Get $30 off
With discount code ''
4 reasons trying Mosaic

will change the way you eat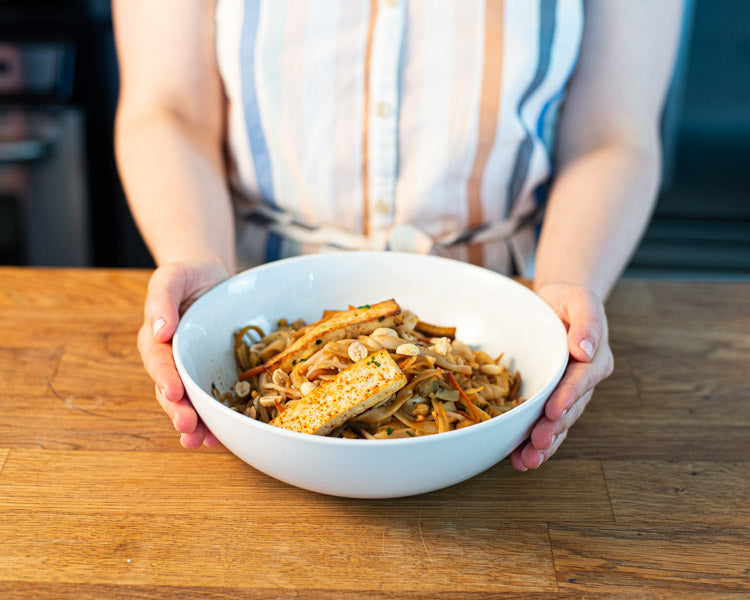 Our chefs source fresh produce and hearty whole grains from the Hudson Valley, then prep and cook by hand. Pick from our delicious menu of nutritious breakfast, lunch, and dinner options and let us do the rest of the work.
It's delivered right to you
After carefully cooking, our chefs flash-freeze your food to preserve quality and nutrients. We send everything to you in a box chilled with dry ice. Put it in the freezer and you're ready to heat and eat in minutes.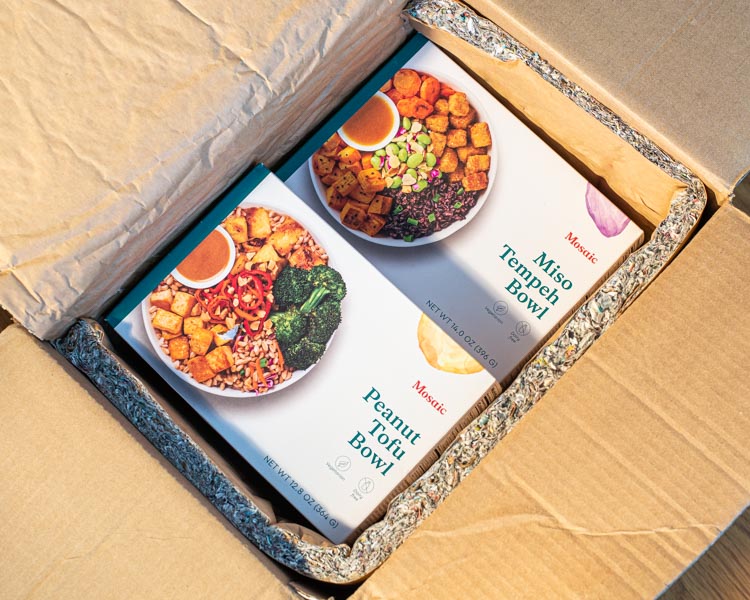 It's zero work and 100% delicious
Forget stressing about groceries, prep, and washing dishes. No shopping or messy cleanup is required. Just order, heat, and enjoy! All of our packaging is fully recyclable for effortless and guilt-free cleanup.
You eat clean and feel incredible
We use only real ingredients you can pronounce, with nothing artificial. It's just real food, packed with protein, fiber, and healthy micronutrients to help you feel healthy, satisfied, & amazing.
Top-rated meals
Our customers are raving about these meals — here's why.
Peanut Tofu Bowl
"I could drizzle this coconut peanut sauce over everything! I have one for lunch almost every day."
Miso Tempeh Bowl
"I. Love. This. Bowl. Packed with super-healthy veggies but also absolutely delicious! Can't wait for my next delivery."
Greek Jackfruit Bowl
"The flavors are super rich and amazing. Literally amazed that I can get a bowl like this in under five minutes."
Order now
Get your first box of chef-cooked meals for $30 off.
Limited time only.
Get $30 off