Bowl
Beet Bourguignon
Let us take you away to a cozy cabin tucked in the French Alps. Curl up by the fireplace with a bowl of our vegan bourguignon — a hearty stew of red beets, cremini mushrooms, carrots, lentils, pearl onions, and, of course, a little red wine for some authentic flavor française. Served over a bed of fluffy bulgur with a side of crunchy asparagus and topped with smoked walnuts, this one is très magnifique!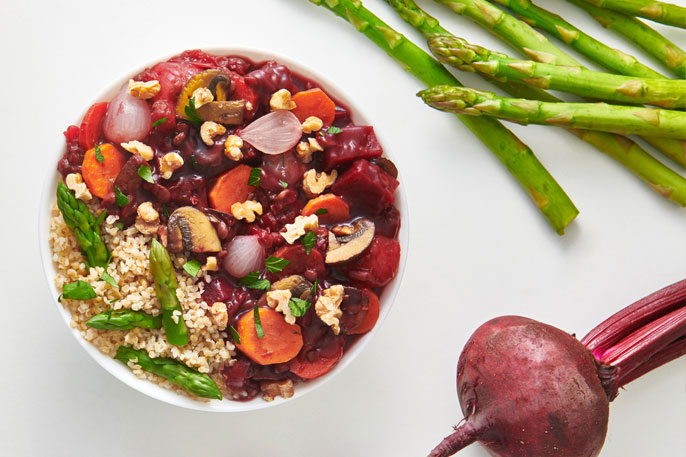 If you can't beet 'em...
A brilliant superfood stars in this veggie-packed symphony: beets! They're carefully simmered in our kitchen until rich and tender — adding a certain je ne sais quoi that will leave you feeling perfectly satisfied.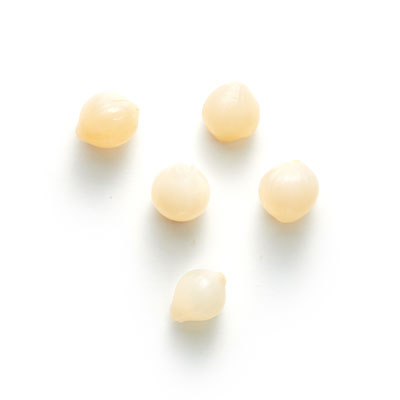 Pearl Onions
These little onions are a staple ingredient in the classic French bourguignon. They're slightly sweet and deliciously crisp.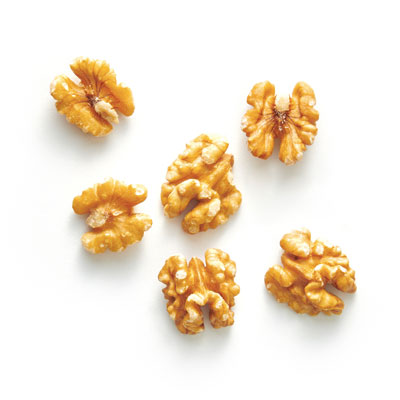 Smoked Walnuts
Crunchy and smoky, walnuts are an excellent source of protein, fiber, and Omega-3 Fatty Acids.
Real. Good. Food.
Our meals are packed with natural, good-for-you ingredients and nothing artificial, ever.
Nutrition Facts
Servings:
  1,  
Serv. Size:
  1 bowl (364g),  
Amount Per Serving:
Calories
 450,  
Total Fat
 17g 
(22% DV)
,  
Sat. Fat
 2g 
(10% DV)
,  
Trans Fat
 0g,  
Cholest.
 0mg 
(0% DV)
,  
Sodium
 820mg 
(36% DV)
,  
Total Carb.
 60g 
(22% DV)
,  
Fiber
 11g 
(39% DV)
,  
Total Sugars
 12g  
(Incl. 0g Added Sugars, 0% DV)
,  
Protein
 13g
(26% DV)
,  
Vit. D
(0% DV)
,  
Calcium
(0% DV)
,  
Iron
(20% DV)
,  
Potas.
(16% DV)
. 
Ingredients
Ingredients: Water, Beets, Asparagus, Bulgur, Mushrooms, Red Wine, Onion, Walnuts, Pearl Onions, Carrots, Lentils, Olive Oil, Tomato Paste, Sugar, Parsley, Chickpea, Garlic, Potato Flour, Salt, Spice, Canola Oil, Autolyzed Yeast Extract, Citric Acid, Natural Flavoring.
Contains: Wheat, Walnuts.
How to Enjoy
Microwave: Peel up a corner of the plastic film to let steam escape. Microwave on high for 5 1⁄2 - 6 1⁄2 minutes, or until internal temperature reaches 165° F.
Stovetop: Combine 1 teaspoon of neutral oil and 1 tablespoon of water in a nonstick skillet over medium heat. Add tray contents; cover and heat for about 7-10 minutes, or until internal temperature reaches 165° F, stirring often.