Mosaic+ Veggie Bowl
$11.99
North African Veggies & Couscous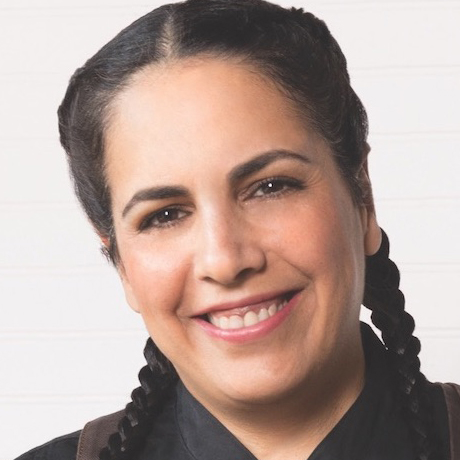 Chef Einat Admony

Chef Einat Admony of Balaboosta and Taïm in New York City brings a taste of her Israeli kitchen to your table. This tender medley of parsnips, sweet potatoes, and cauliflower florets is bursting with layers of flavor — starting with cilantro, turmeric, and paprika, and balanced out with a citrusy blend of Persian lime, preserved lemon, and orange. Vibrant sauteed swiss chard and fluffy couscous add next-level nourishment, topped off with Einat's own homemade chirchi (a creamy blend of carrots, butternut squash, and spices) and crunchy ja'ala for the perfect finishing touch.
About Chef Einat Admony
Einat is a highly decorated, James Beard-nominated chef and owner of two NYC restaurants: Balaboosta, and Taïm, each with their own distinct menus inspired by her Persian and Yemenite roots.
Although she is affectionately known as the 'ultimate balaboosta' (Yiddish for 'perfect homemaker'), Einat is a tour de force who's redefined the word on her own terms: In a career spanning over 20 years, she has built a culinary empire that extends far beyond her kitchen, with two celebrated cookbooks and a title as two-time champion on Food Network's hit show, Chopped, among many others.
This bowl, like many of Einat's recipes, draws inspiration from the comforting home-cooked meals of her childhood in Tel Aviv. For her, food is an expression of love, and a way to bring creativity and innovation to long-honored traditions. It's just one of the many reasons we're proud to partner with Chef Einat in our second guest chef collaboration. We hope you enjoy it!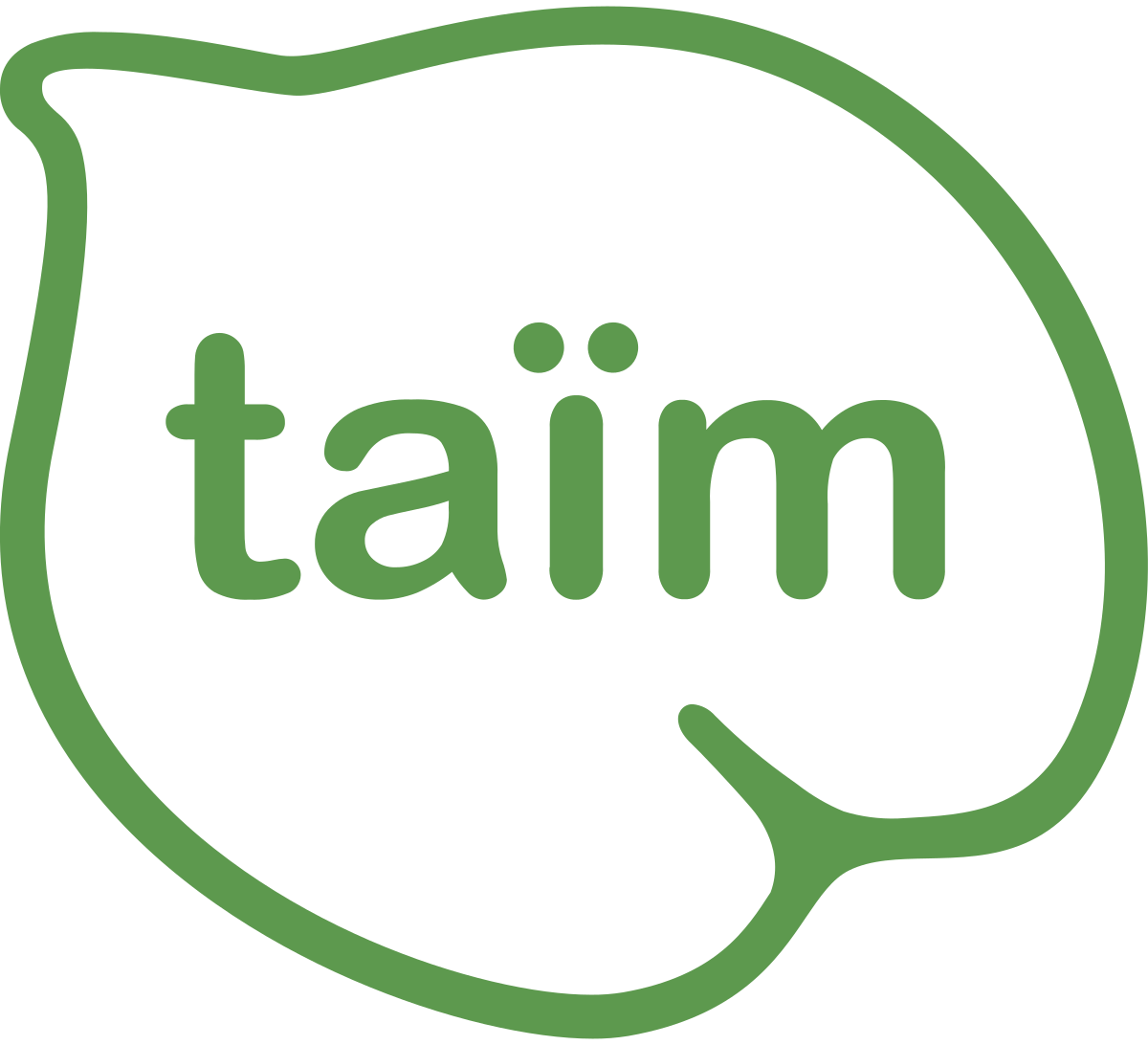 Real. Good. Food.
Our meals are packed with natural, good-for-you ingredients and nothing artificial, ever.
Nutrition Facts
Servings:
  1,  
Serv. Size:
  1 bowl (389g),  
Amount Per Serving:
Calories
 420,  
Total Fat
 16g 
(21% DV)
,  
Sat. Fat
 2g 
(10% DV)
,  
Trans Fat
 0g,  
Cholest.
 0mg 
(0% DV)
,  
Sodium
 890mg 
(39% DV)
,  
Total Carb.
 61g 
(22% DV)
,  
Fiber
 9g 
(32% DV)
,  
Total Sugars
 11g  
(Incl. g Added Sugars, 0% DV)
,  
Protein
 10g
(20% DV)
,  
Vit. D
(0% DV)
,  
Calcium
(11% DV)
,  
Iron
(22% DV)
,  
Potas.
(20% DV)
. 
Ingredients
Cooked Couscous, Sweet Potato, Water, Orange Juice, Swiss Chard, Cauliflower, Parsnips, Butternut Squash, Leeks, Green Olives (Green Olives, Water, Salt, Citric Acid, Ascorbic Acid), Olive Oil, Carrots, Cilantro, Sunflower Seeds, Preserved Lemon (Lemons, Water, Salt, Distilled Vinegar, Citric Acid), Sesame Seeds, Pumpkin Seeds, Spices, Salt, Safflower Oil, Dried Persian Lime, Potato Flour, Jalapenos, Garlic, Sugar, Onion Powder.
Contains: Wheat, Sesame
How to Enjoy
Microwave: Peel up a corner of the plastic film to let steam escape. Microwave on high for 5 - 6 minutes, or until internal temperature reaches 165° F.
Stovetop: Combine 1 teaspoon of neutral oil and 1 tablespoon of water in a nonstick skillet over medium heat. Add tray contents; cover and heat for about 7 - 10 minutes, or until internal temperature reaches 165° F, stirring often.