Vegetarian meal delivery
you'll love

.

Satisfying vegetarian favorites — chef-cooked and delivered.
Our 100% Guarantee:
If you don't love your meals, we'll issue a full refund, no questions asked.
How it Works
Veggie-packed, delicious meals, delivered to you. Eating vegetarian has never been so easy.
Choose your meals
Select from tons of chef-crafted, vegetarian meal options.
Pick your plan
Choose your delivery frequency and skip or cancel at any time.
Receive your delivery
Next-day frozen shipping in 100% recyclable packaging.
Heat & enjoy
Our veggie-packed, balanced meals microwave in five minutes or less.

Vegetarian eating

just got a whole lot easier.

Our delicious, chef-crafted vegetarian meals offer outstanding quality that's delivered to your door and ready to heat in under 5 minutes.
Made for vegetarians
Mosaic meals are 100% vegetarian and packed with plant power. We source the freshest veggies we can find, then hand-cook them at our kitchen in New York's Hudson Valley. From vitamin-rich butternut squash to crunchy snap peas, every one of our bowls is loaded with nutrient-dense produce that'll keep you healthy, focused, and energized throughout the day.
Hand-cooked by chefs
Good food is made with care. That's why our chefs hand-cook our meals — from peeling and chopping through seasoning and roasting — and taste-test every batch for quality. It's restaurant-quality food designed for vegetarians like you and prepped by expert chefs.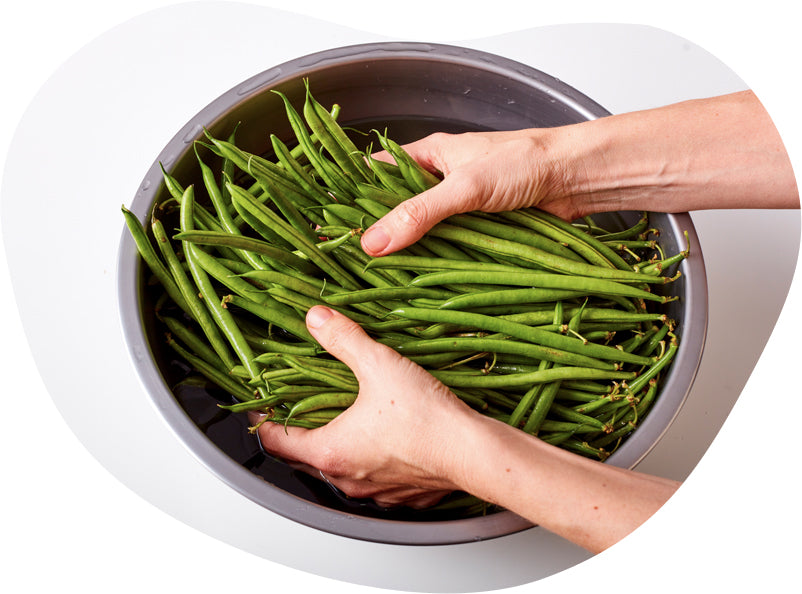 Nothing artificial, ever
Overly-processed food is everywhere these days — and it's full of artificial ingredients that harm our bodies and make us feel sluggish. Our food is made with zero artificial ingredients and no preservatives (other than all-natural lemon juice!) — just fresh, clean vegetables and a lot of love.

It's what's inside that counts.
We design all our recipes to be healthy & satisfying, with lots of vegetables and a vitamin-rich micronutrient profile. Here's what's inside a typical Mosaic meal.
Added Sugars 0g, Sodium 710mg, Cholesterol 0mg

Morning, noon, or night —

we've got food covered.
Breakfast
Breakfast that fits your schedule — and your diet. Ready in under 3 minutes and packed with over 10g of plant-based protein, our zero-prep oat bowls are crafted to kickstart your day.
Lunch
Lunches that keep you healthy, focused, and energized. Hand-cooked and veggie-powered, they're delicious, guilt-free, and ready in under 5 minutes.
Dinner
Spice up your dinnertime with plant-powered meals that are faster, cheaper, and healthier than takeout. Now that's a win-win-win.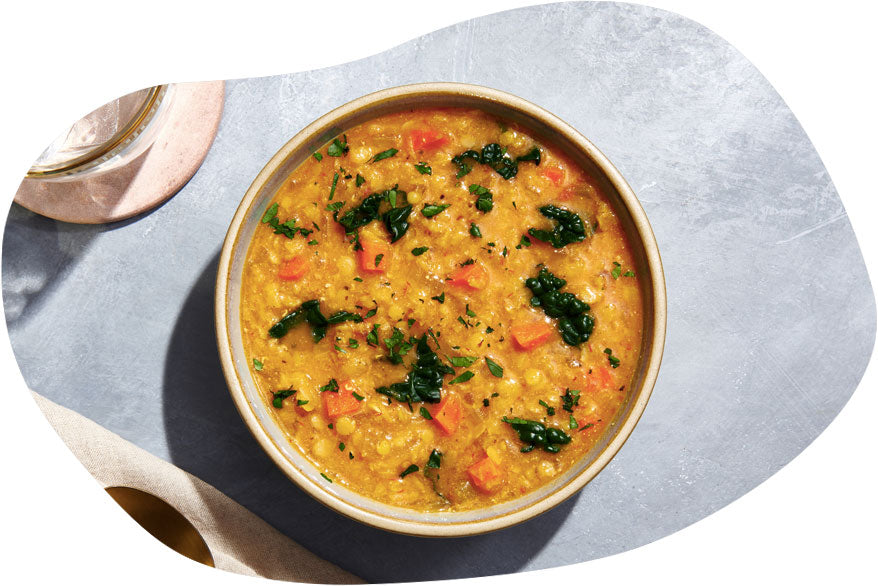 Satisfaction guaranteed.

Seriously.

We want every customer to have an amazing Mosaic experience. So we have a simple policy: if you don't like your food, we'll give you a refund, no questions asked.
Vegetarian nirvana
I've found the promised land. SO MANY excellent vegetarian and vegan options and I never get tired of the variety. Finally a meal delivery company that gets it!
Best premade meals I've ever had
I'm a busy doctor with no time to cook, and have tried numerous prepared meal services. I'm not even vegan, but this is the best service I've tried by far!
Giving up meat
I have high cholesterol and my doctor recommended that I reduce my red meat intake. I decided to try Mosaic for a few meals a week, and I've been blown away. Not missing my steaks — the flavor is amazing and I feel better than I have in years.
Excellent quality
I get Mosaic every two weeks and LOVE it! It was a lifesaver during the pandemic and I've stuck with it ever since because the quality of the meals is just that good.
Surprisingly good
I was skeptical at first because I've had some not-so-great experiences with meal delivery services. But now I'm a convert. Super healthy meals, incredibly easy to make, and they taste great. Now I'm a regular customer.
Get started today.