Bowl
Coconut Chickpea Curry
Here's something for you to stew on — literally. This bowl offers a savory blend of tomatoes, pumpkin, and spiced chickpeas, served over a combination of brown basmati rice and lentils to give you that warm, fuzzy, 'mm, mm, good' feeling. Coriander and turmeric-spiced cauliflower add even more plant-based power, and it's all topped off with a sprinkling of cilantro and toasted almonds. It's all the veggies you love with a taste you won't be able to resist.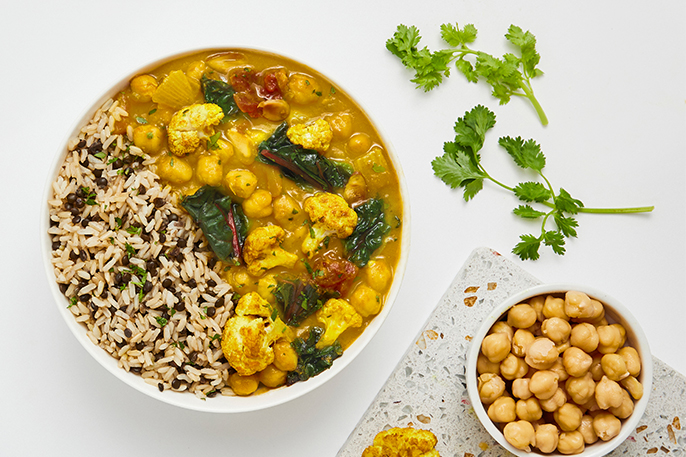 Chick this out!
Chickpeas, also known as garbanzo beans, are a staple in Indian and Mediterranean cuisines. Their nutty taste and grainy texture make them a complementary addition to almost any dish. Packed with fiber and other nutrients, they're a great source of plant-based protein.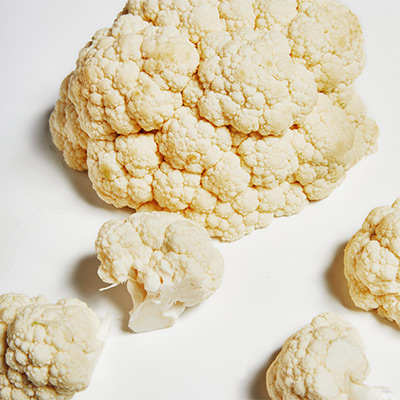 Cauliflower
What cauliflower lacks in color, it makes up for with its Vitamin C and mineral content.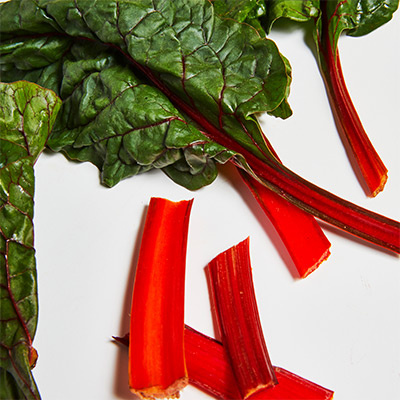 Rainbow Chard
Just one of rainbow chard's large leaves has four times the daily requirement of Vitamin K!
Real. Good. Food.
Our meals are packed with natural, good-for-you ingredients and nothing artificial, ever.
Nutrition Facts
Servings:
  1,  
Serv. Size:
  1 bowl (364g),  
Amount Per Serving:
Calories
 450,  
Total Fat
 20g 
(26% DV)
,  
Sat. Fat
 7g 
(35% DV)
,  
Trans Fat
 0g,  
Cholest.
 0mg 
(0% DV)
,  
Sodium
 870mg 
(38% DV)
,  
Total Carb.
 53g 
(19% DV)
,  
Fiber
 13g 
(46% DV)
,  
Total Sugars
 9g  
(Incl. 2g Added Sugars, 4% DV)
,  
Protein
 11g
(22% DV)
,  
Vit. D
(0% DV)
,  
Calcium
(11% DV)
,  
Iron
(19% DV)
,  
Potas.
(12% DV)
. 
Ingredients
Cooked Brown Basmati Rice, Water, Organic Coconut Milk (Organic Coconut, Filtered Water), Cauliflower, Onion, Cooked Chickpeas, Pumpkin, Organic Diced Tomatoes (Organic Tomatoes, Organic Tomato Juice, Sea Salt, Calcium Chloride, Citric Acid), Cooked Black Lentils, Rainbow Swiss Chard, Almonds, Safflower Oil, Ginger, Garlic, Spice, Cilantro, Jalapenos, Salt, Brown Sugar, Lime Juice
Contains: Coconut, Almonds
How to Enjoy
Microwave: Peel up a corner of the plastic film to let steam escape. Microwave on high for 4 1⁄2 - 5 1⁄2 minutes, or until internal temperature reaches 165° F.
Stovetop: Combine 1 teaspoon of neutral oil and 1 tablespoon of water in a nonstick skillet over medium heat. Add tray contents; cover and heat for about 7-10 minutes, or until internal temperature reaches 165° F, stirring often.