Prepared meal delivery

that's healthy and delicious

.
Our 100% Guarantee:
If you don't love your meals, we'll issue a full refund, no questions asked.
How it Works
Veggie-packed, delicious meals, prepared by chefs and delivered to you. Healthy eating just got a whole lot easier.
Choose your meals
Select from tons of chef-prepared meal options.
Pick your plan
Choose your delivery frequency and skip or cancel at any time.
Receive your delivery
Next-day frozen delivery in 100% recyclable packaging.
Heat & enjoy
Our pre-prepared meals microwave in five minutes or less.

Prepared meals

hand-made for you.

We offer all the convenience of prepared meal delivery plus outstanding quality that's packed with veggies, balanced macros, and healthy nutrients.
Hand-made with care
Food tastes better when it's cooked with care. That's why our team of expert chefs peel, chop, season, and roast our ingredients by hand at our kitchen in New York's Hudson Valey. Every batch is carefully cooked to perfection and taste-tested for quality before delivering to your door. So forget about shopping, meal prep, and dirty dishes — we'll do the work for you. Just sit back and enjoy.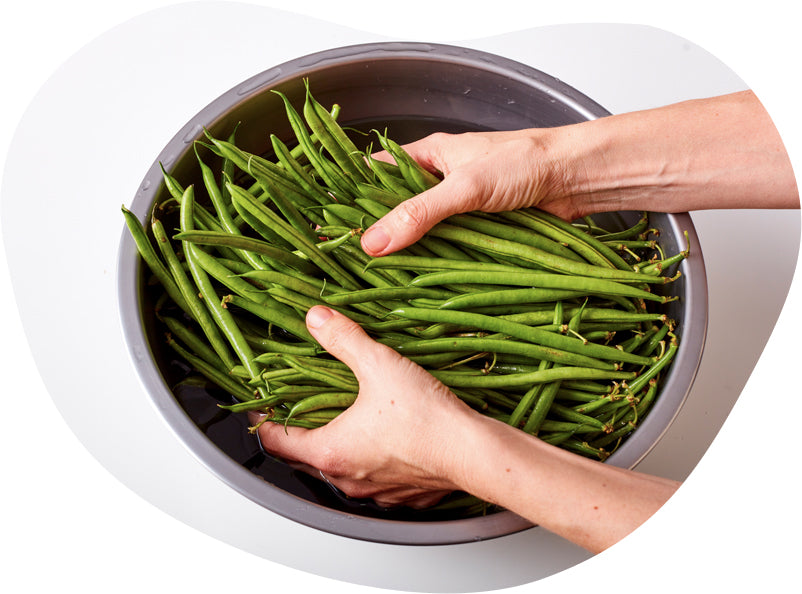 The freshest produce
The freshest ingredients make the tastiest meals. So we mindfully source hearty whole grains and in-season produce like crunchy carrots, hearty sweet potatoes, and snappy kale and cook them in-house. Our meals are packed with farm-fresh veggies and bursting with healthy nutrients that'll fuel you through your busy day.
Healthy and whole
Eating good, whole foods is critical to our health and wellness. That's why our prepared meals are carefully-designed to provide a balanced blend of macronutrients that'll keep you healthy and satisfied. From protein-packed legumes to vitamin-rich veggies, our food is designed to be your go-to healthy meal.
Morning, noon, or night —

we've got food covered.
Breakfast
Breakfast that fits your schedule — and your diet. Ready in under 3 minutes and packed with over 10g of plant-based protein, our zero-prep oat bowls are crafted to kickstart your day.
Lunch
Lunches that keep you healthy, focused, and energized. Hand-cooked and veggie-powered, they're delicious, guilt-free, and ready in under 5 minutes.
Dinner
Spice up your dinnertime with plant-powered meals that are faster, cheaper, and healthier than takeout. Now that's a win-win-win.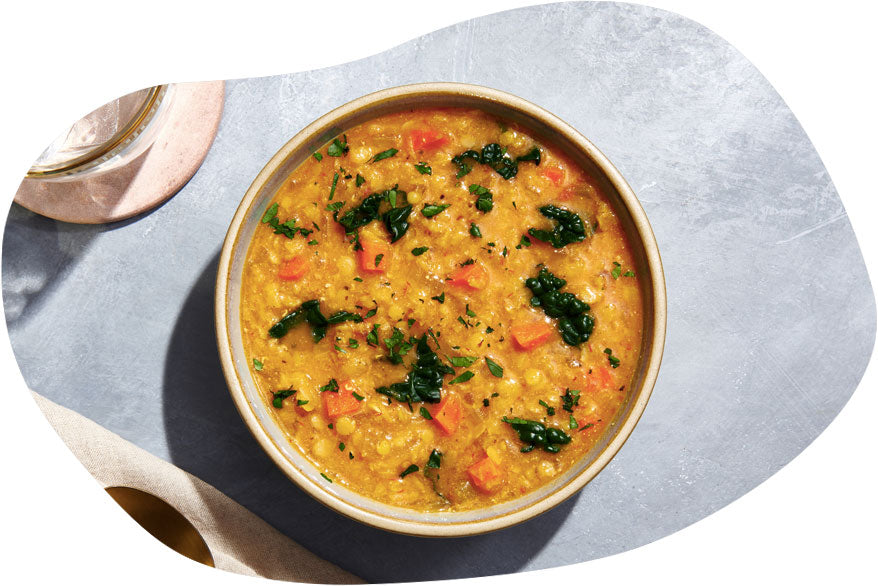 Satisfaction guaranteed.

Seriously.

We want every customer to have an amazing Mosaic experience. So we have a simple policy: if you don't like your food, we'll give you a refund, no questions asked.
Simply the best premade meals
As a busy surgeon who doesn't cook, I need quick and easy prepared meals. I've tried at least 7-8 meal delivery plans. This is head and shoulders above the rest, and I'm not even a vegetarian!
High quality vegetarian and vegan meals
We have thoroughly enjoyed our bimonthly deliveries of high quality vegetarian meals. Having a meal delivery service during the COVID-19 pandemic has been extremely helpful.
Love Mosaic!
Mosaic has been a lunch lifesaver! I love having a delicious, healthy option at my fingertips. The easily recyclable packaging is another big plus.
Great fresh tasting meals
I've tried a few meal delivery services and can say that Mosaic Foods is my favorite. Easy vegetarian meals (~5 minutes in the microwave) and really fresh tasting. I'm really impressed with their meals and am a regular customer!
LOVE Mosaic!
LOVE Mosaic!! During Covid we discovered these delicious meals. Mosaic has provided an easy way for my family to eat healthy and tasty food. The variety is amazing. Plus Mosaic keeps coming out with new delicious options.
Delicious! (even for a carnivore)
As a consummate carnivore I was blown away by how good these meals are. I tried them on a whim but have continued to order again and again — it's hard to argue with the taste and convenience. Far better than any frozen food I've had before.

Get started today.